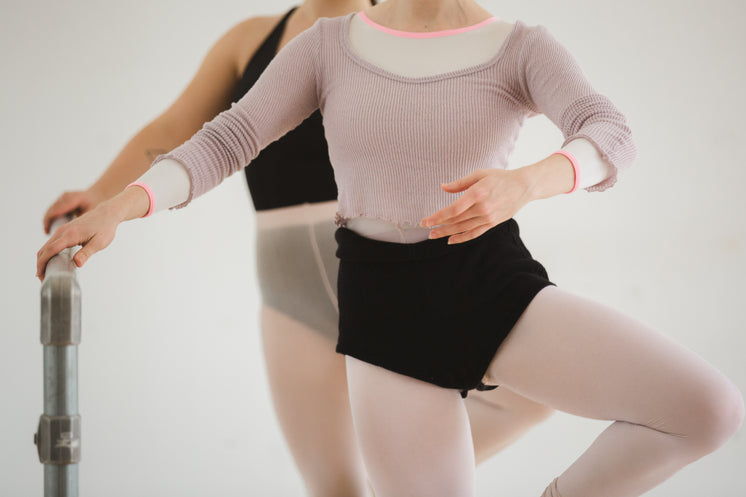 Free delivery on orders of $75 and more
Search Language
Log in Create account 0 Cart
CREALUNCH
HOME PAGE
MENU
HOW IT WORKS
DELIVERY ZONES
Q&A
OUR STORY
CONTACT
Search our store
HOME PAGE
MENU
HOW IT WORKS
DELIVERY ZONES
Q&A
OUR STORY
CONTACT
Log in
Create account
HOME › SHRIMPS WITH 3 CITRUS FRUITS WHITE BUTTER SAUCE
SHRIMPS WITH 3 CITRUS FRUITS WHITE BUTTER SAUCE
SHRIMPS WITH 3 CITRUS FRUITS WHITE BUTTER SAUCE
SHRIMPS WITH 3 CITRUS FRUITS WHITE BUTTER SAUCE
SHRIMPS WITH 3 CITRUS FRUITS WHITE BUTTER SAUCE
SHRIMPS WITH 3 CITRUS FRUITS WHITE BUTTER SAUCE
SHRIMPS WITH 3 CITRUS FRUITS WHITE BUTTER SAUCE
$9.20
FORMAT
INDIVIDUAL
QUANTITY
-
1
+ ADD TO CART
Here is a dish that has always satisfied you, with our shrimps topped with their white butter sauce with fresh citrus zest and juice. Served with red quinoa rice and colourful vegetables.
Ingredients: shrimp,
www.crealunch.com
long grain rice, red quinoa, peas, carrot, chioggia beetroot, onion, grapefruit, lemon, orange, butter, white wine, parsley, salt, pepper.
Contains: seafood, sulphite, milk (may contain traces of gluten, soy and sesame).
OTHER PRODUCTSMORE CHOICE
PORK CUTLETS ALLA PARMIGIANA
PORK CUTLETS ALLA PARMIGIANA
From $8.75
SENEGALESE YASSA CHICKEN
SENEGALESE YASSA CHICKEN
From $8.75
INDIAN BEEF LASAGNA
INDIAN BEEF LASAGNA
From $9.20
BEEF FILLET WITH CHIMICHURRI SAUCE
BEEF FILLET WITH CHIMICHURRI SAUCE
From $9.20
CONTACT US
(514) 596-6896 • CONTACT
5000 Iberville, Local 234
H2H 2S6, Montr